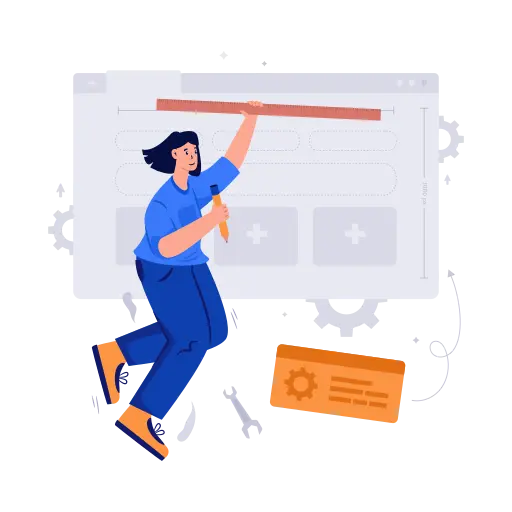 Discover the Best Windows Reseller Hosting Services in Pakistan:
See Our Top Features
Start your own web hosting business
Host Unlimited Domains and Subdomains
Domain Reseller Plan FREE with Every Reseller Account
Unlimited MS Sql Server Databases
Easy Control Panel to Manage Your Website, Emails, FTP and Databases

100% Private Label Reseller Accounts

Free SSL Certificates
User-friendly interface

24x7x365 Support

Plesk Control Panel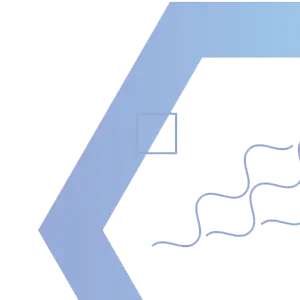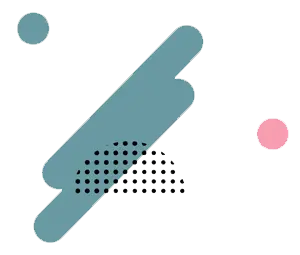 Powerful Windows Reseller
Hosting Features
Windows Reseller Features
Powerful Hosting Control Panel - WHM
Complete Administrative Control
Monitor Server Status around the clock
Create Hosting Packages - Limit Disk Space, Bandwidth, Databases etc.
All in one Billing & Client Management Solution - WHMCS
Easily manage all Billing, Client Management and Support functions
Integrated Domain Management
Customizable, Simple and Secure

* Not included in plan - Essential
Easy to Use Customer Control Panel - cPanel
World's Leading Customer Control Panel
Manage Web Pages, View Website Statistics, Create Email Accounts etc.
Comes with Softaculous Script Installer - Install Blogs, Shopping Carts etc.
Reliable Support
99.9% Uptime Guarantee
30 Day Money Back Guarantee
24x7x365 Support
Robust Infrastructure
State-of-the-art Datacenters
Dual Quad-Core Xeon powered Servers
Redundant Scalable Servers
Advanced Email Hosting Included
Unlimited POP3 Email Accounts with SMTP
IMAP Support
Easy to use Webmail Interface Best Suited For Visitors From World Over
About HosterPK Windows Reseller Hosting
Windows
Plesk Reseller Hosting
After you signup for HosterPK's reseller account, you will be given a reseller control panel through which you will be able to create your clients accounts. Your clients will have their own anonymous control panel, so that you could advertise your own brand for your customers. Your customers will be able to create their own domains, emails, FTP accounts etc. Should you face any problems or difficulties you can contact us through online chat, email and cell phone numbers.
Following is list of features available with all of our Reseller Hosting Accounts:
Host Unlimited Domains
Unlimited Sql Server 2008
.NET 4.0 Framework
.NET 3.5, .NET 4.0 Framework
.NET 2.0 Framework
.NET 1.1 Framework
ASP .NET MVC
LINQ / AJAX / Silverlight
Classic ASP Support
Unlimited MS Access
DotNetPanel Control Panel
Access Databases
Remote Access to MSSQL DBs
Below is a list of some of popular applications that you can install with every package. For a list of complete applications click here(Scroll down for linux hosting account for full list of pre installed scripts supported in linux reseller hosting.
DotNetNuke 5.0.0
Community Server 2.1 SP2
10 Starter Kits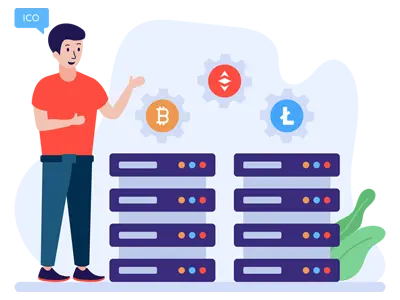 Install 450+ applications in just 1 - Click!
450+ Apps Available
Softaculous is a powerful one-click installer that simplifies the process of installing and managing web applications on your website. While it is commonly associated with blog platforms like WordPress, Softaculous offers a wide range of tools that can be used to create a variety of web content, including landing pages. With Softaculous, you can quickly and easily install popular landing page builders like Elementor and Leadpages, as well as a host of other tools that can help you customize your landing page to meet your specific needs. Whether you're a beginner or an experienced web developer, Softaculous is an excellent option for streamlining your website content creation process.












HosterPK
Offered Services
HosterPK is the ultimate destination for anyone looking for the top web hosting solutions provider in Pakistan. With a wide range of hosting solutions, including shared hosting, VPS hosting, cloud hosting, and dedicated hosting, we have something for everyone.