Search Domain
Availability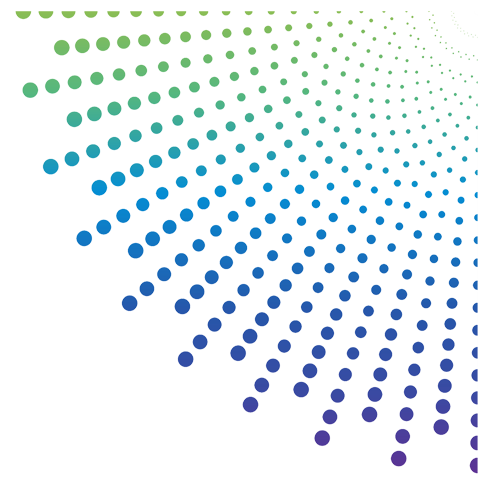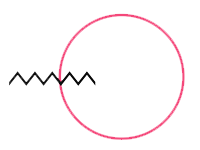 Three Simple Steps to Order
Your Free Domain
We're excited to offer a free domain name with any of our web hosting packages. Whether you're launching a blog, e-commerce store, or website for your business, we've got you covered.
Search Availability
Use the search box above to enter your domain and click 'Search Availability'. On the next page you should see if the domain name is available.
Add Domain to Cart
If your domain name is available, click on the 'Add to Cart' button. Your domain is now in cart, the next step is to choose a hosting plan.
Add Web Hosting
After adding the domain to the cart scroll down to find 'Add Web Hosting' section and click on 'Explore Packages Now'
Now simply complete the order process to order your hosting with free domain name.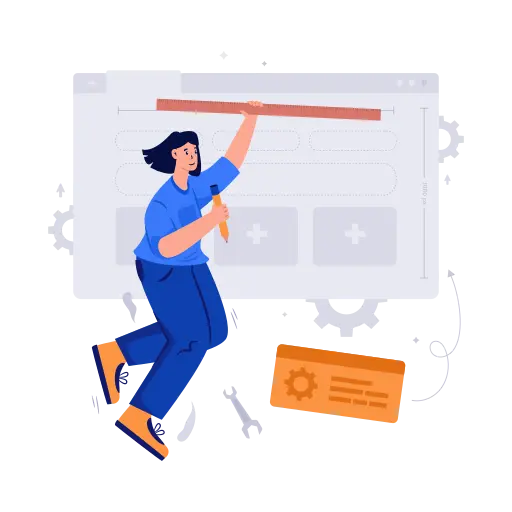 Discover the Best Domain Registration Services:
See Our Top Features
Register 507+ domain extensions, including .com, .net, .org
Register and Renew .com domains at the lowest prices
Domain Registration and Activation in Just 30 Mins!
Buy domain names at the cheapest rates in Pakistan
Free .com domain with any hosting package

Advanced domain availability and WHOIS Checker

Free SSL Certificates
User-friendly interface

Privacy Protection

DNS Management
Learn How to Book How to Get Your Perfect Domain Name Free
HosterPK offers free domain registration for the following extensions: .com, .co.uk, .de, .org.uk, .us, .name, .eu, .top, .co.za, .cn, .com.cn, .co.in, .com.ru, .com.de, .es, .firm.in, .gen.in, .ind.in, .me.uk, .in.net, .net.in, .org.in, .net.cn, .org.cn, .net.ru, .org.ru, .ru, .uk, .work, .icu, .fr
To qualify for free domain name, you require an annual web hosting package purchased from HosterPK. If you have any queries you can always contact our live chat.
Yes, free .com domain is supported on purchase of any of our web hosting plans. Currently we offer the following domain extensions free with any hosting plan:
.com, .co.uk, .de, .org.uk, .us, .name, .eu, .top, .co.za, .cn, .com.cn, .co.in, .com.ru, .com.de, .es, .firm.in, .gen.in, .ind.in, .me.uk, .in.net, .net.in, .org.in, .net.cn, .org.cn, .net.ru, .org.ru, .ru, .uk, .work, .icu, .fr